To YOU!
SALUDE!
SKOAL!
Kung Pai.
Cheers Y'all!
It's FRIDAY!
Toast to the fact that you have made it through another week and that TARGET is having a sale!
That you made it through the weeks on end of home sheltering.
That you can see the light at the end of the tunnel because we are getting out!
HEY GIRLS….we want to be careful. We don't want to take this lightly.
We need to ease into it!
Unlike motherhood…we need to take it slow. We mom's baste a baby in our belly's for the better part of 40 weeks and WHAM-O baby is born and it's on like Donkey Kong until the end of time!
So with that…a gargantuan toast to you for ALL that you do year after year after year after year.
How inviting does this look? The bubbles, the berries, the mint, the straw. I want to make it!
Today I want to share some of my most favorite mom things. Up first is my favorite bubbly.
My go to everyday champagne is GRUET straight out of New Mexico. It's light, it's crisp and not at all fruity or sweet. BRUT. This perfectly priced bubbling bottle of joy is well priced and perfect for every event. It retails in a grocery store for under $20…usually $14.99. Retailers such as Tom Thumb and Market Street carry it. Don't every be afraid to ask your local grocer to tap in and order you some. They are happy to oblige and all they can say is no or they couldn't get it! TRUST ME even my local SHELL GAS station carries it for me! Before COVID-19 I had my favorite Mexican hang out MESA GRAPEVINE stocking it up for me!
On occasion, I get giggy with it and get the sparkling Rose for a different flavor and pop of pink!
For Mother's Day… do whatever makes you happy. I for one like sugar and champagne. Ask someone to make you a homemade Champagne Cocktail!
CHAMPAGNE COCKTAIL
SUGAR CUBE
BITTERS (orange)
CONTREAU
HOW TO MAKE IT!
Place the sugar cube in the bottom of the champagne glass. Douse the cube with bitters until it's orange. Slowly and I do mean slowly pour the Champagne into the glass. Careful because the propensity of the sugar and the champagne is to flood and overflow the glass with bubbles.
This sugary twist changes it up. Speaking of a change up…My wine glasses look dingy and stale.
I ordered a set of these premium wine glasses for white wine, champagne or ros'e all day! I love them. They came in only when I pulled out the first stem…the glass was cracked so I shipped back for a return. But they were perfect and light!
What else do we pine for this Mother's Day?
FREEDOM sounds good! Freedom and pampering of some sort!
Time away to re-group and think. A little "ME" time!
Shiatzu Massaager
I have not experienced the massager but I have heard it's totally legit!
If bubbles are not your thing…get your wine groove on and kick it with the massager and a book or Netflix.
I can't believe it but I fell in love with. $8.99 bottle of Pino Grigio during quarantine. Talk about a money saver. Sterling Pino Grigio is so light and yummy. It's not to fruity but has the perfect grapefruit /tart taste. TOTAL WINE has offer for 6 bottles $7.64 pick up or same day delivery. THIS IS A SWEET DEAL you CAN'T BEAT!
Miraval Cote De Provence is fresh – light – wonderful equipped wine! It's under $20 and sold at most grocery stores. Seen here at TOTAL WINE for only $17.
I don't know what you want or don't want for mothers day. I don't want gifts. I want time! I want to sip wine in an oversized sweater by a fire or lake or pool or on a beach.
Or this light colored oversized knit sweater is an easy $23.99. Off the shoulder looks cute and cozy!
WE WANT SALES!
Like the one at TARGET!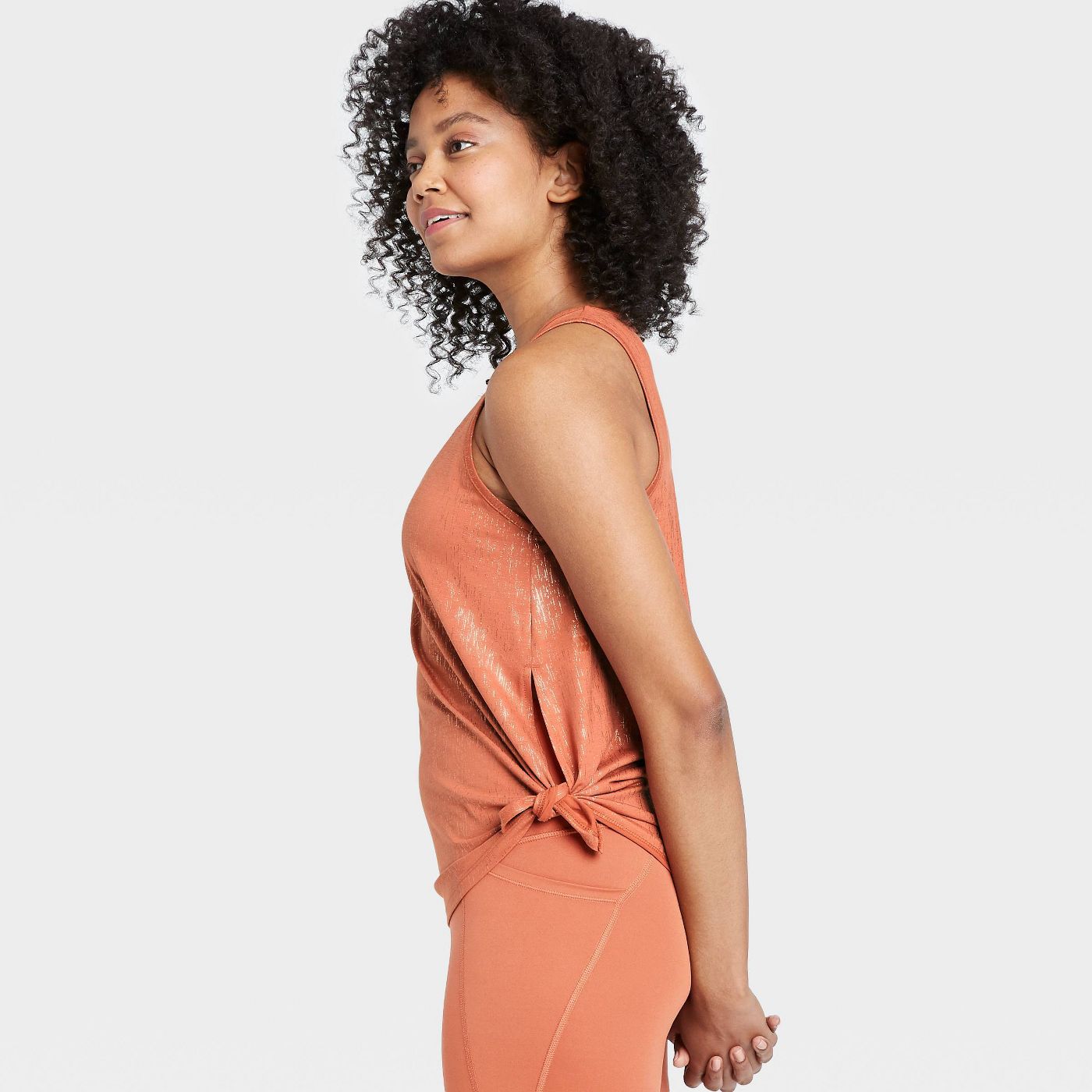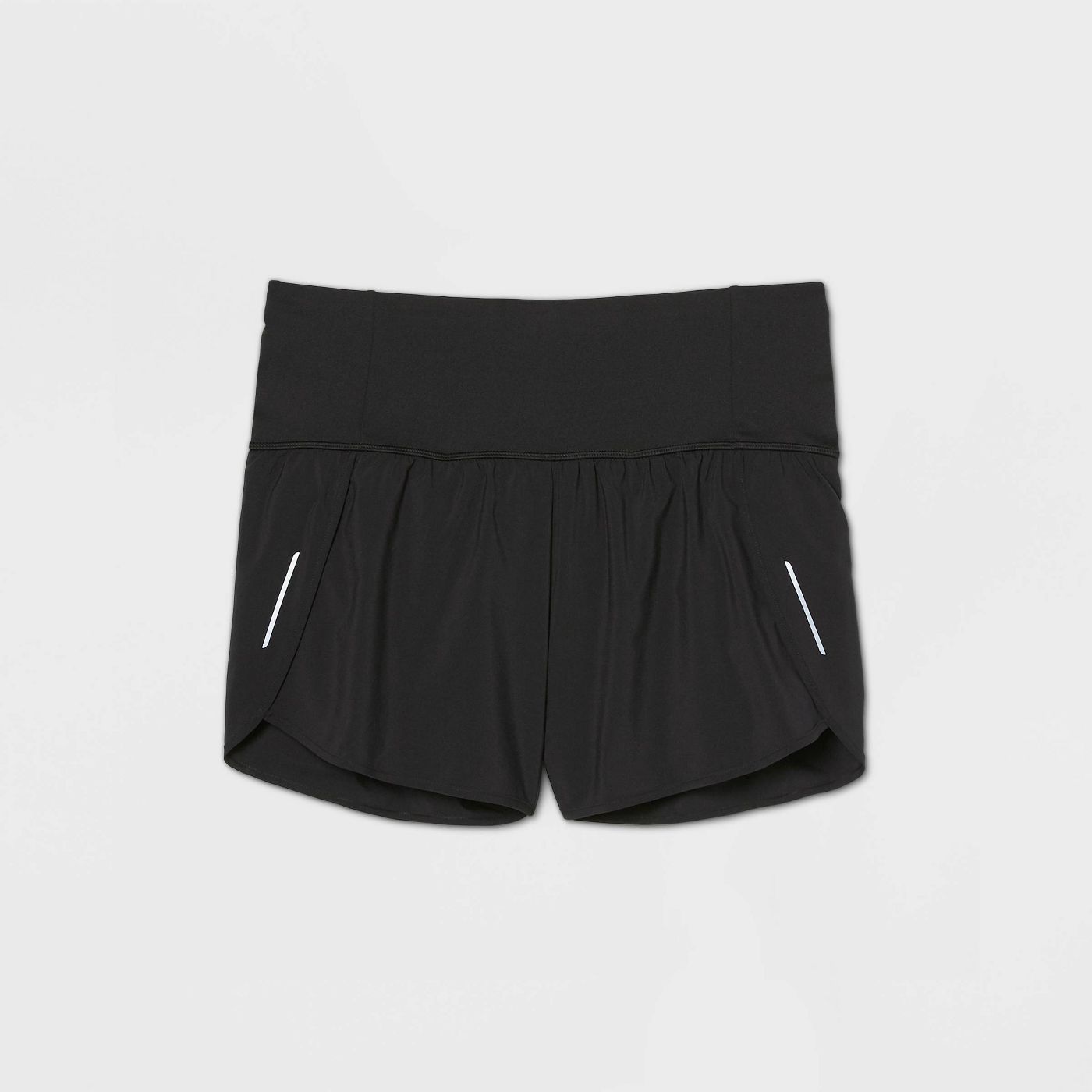 I want a week weekend away. I want some serious massages, sleep, cleansing and healing from the trauma of staying home. LOL
Printed SHORTS $12.60 Such a fun pattern and all sizes in stock!
Mama's of the world. You're so strong and I see you! I know you work beyond hard and at times you question this whole mom gig! I know it's overwhelming. But they will grow up faster than you can imagine. Motherhood is full of wanderment and chaos and sorrow and heartache and joy and frustration and I could go on and on!
It's you who takes on the emotional aspect of every child you have. I know you do! But this coming weekend, take a breath. Thank God for the day and each of your blessed off spring and sit back and relax. Catch a buzz guilt free!
Press on your nails and call it a day!
https://www.amazon.com/dp/B079SGLN6Y/ref=cm_sw_r_sms_c_api_i_4zWNEb9908E4N
https://www.amazon.com/dp/B08428BJCD/ref=cm_sw_r_sms_c_api_i_1AWNEb415WWTD
Love,
Angi xo