In girl world, pantry lines are a serious crime. Any sign of a crease or hint of an undergarment outline is taboo. Almost an unforgiving forbidden felony in this modern decade!
Last year, panty lines, was a hot topic and most frequently asked question:
What kind of panties do you wear when you workout?
When this topic comes up during a group training session…it's obvious that everyone has a personal preference. As they should.
The answer for me is simple. I wear nothing. ZILCH! I confess to full commando in my workout wear! But please allow me to explain and plead my pantyless habit.
SCROLL TO THE BOTTOM to see my most favorite of all time seamless nude panty!
I grew up in the gymnastics, dance, cheerleader world. From the beginning the majority of gymnasts, dancers and cheerleaders don't (DO NOT) wear panties under a leotard, blummers or dance costume. Heaven help you if you were the girl who came to dance class with white panty exposer all bunched up spilling from your black leotard or bloomers.
I made a mental note as a young girl…that I did NOT want to be that girl.
No sir ree… I'm panty free!
I'm a full grown woman and I don't wear leotards and blummer's anymore. I do however wear leggings, yoga pants and workout shorts daily. And certainly things have shifted a bit but I still prefer commando in my workout clothes.
As a FITness professional I don't care to chance bending over and the top of my panties popping out! I also don't like an extra layer to fuss with or a thong running up my butt like a piece of dental floss all day long!
This is why my go to shorts have been the Speed Up or Hottie Hot shorts for Summer. (check out the quality dupes from CRZY YOGA).
HOTTIE HOT CRZY. YOGA Fully stocked in WHITE all sizes.
I'm crazy a bout these shorts because they have a BUILT IN PANTY!! Built into the shorts!
CRZY YOGA 4inch SPEED SHORT These are stocked in 6 colors. White, black, olive. green, red bronze(shown below), dusty merlot, and Navy! Only $24
These babies have built in panty protection. I love a good two in one don't you girls? It's one less step in the morning which believe it or not is a big deal. Both of these shorts come in an array of colors and lengths with built in full coverage panties. While these shorts have a faint panty line it's accepted.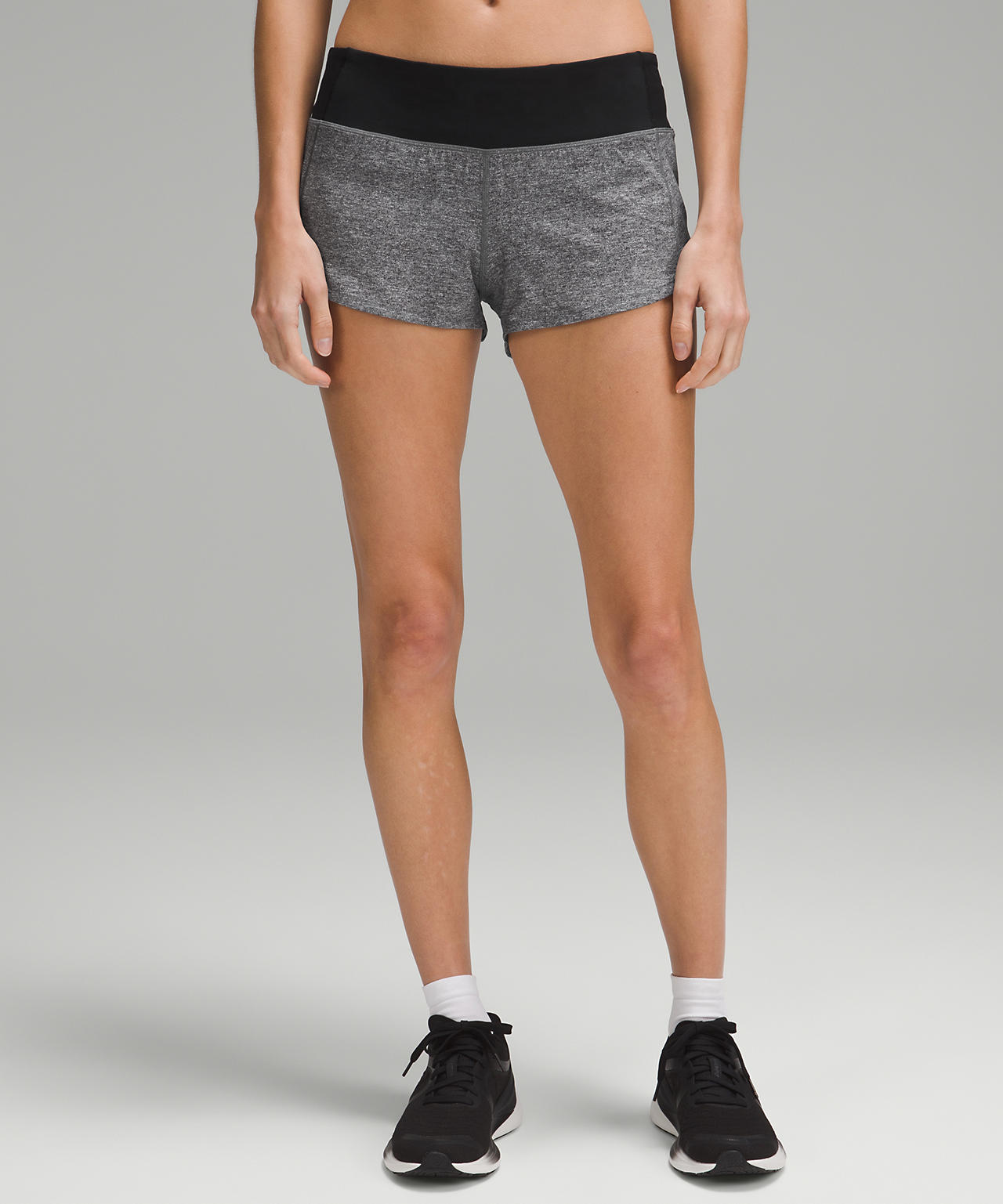 CRZY YOGA TENNIS SKIRT. ONLY $32 and comes in four colors! Also as a built in bike short under the skirt!
In the cool Fall and Winter months all of my tights / leggings have the white triangle netting. I think this special spot was created especially for the pantyless female. It's basically begging us all to go panty free. Think of it as an invitation to let your guard down and live a little. Take a walk on the wild workout side and take a break (while your working out) from panties.
But I realize that others are more modest and I can totally respect the panty choice. For the females that want the double layer factor here is the top no line, support undies for exercise. These are from Amazon. And seem to be very similar to my favorites listed below.
COSOMALL PACK OF 6 SEAMLESS PANTIES
For years I have been wearing the THIRDLOVE BRAND. Me and the teen queen both love this brand. FIRST off the panties are like butter. Ultra light and thin! It's almost like wearing nothing at all. We appreciate these seamless no show panties under dresses, skirts, and under white jeans or shorts!
THIRDLOVE COMFORT STETCH SEAMLESS PANTIES 3 for $30
They lay so gently across the bum without causing indentations! They give you a confidence under dresses and skirts because they provide a no show coverage.
THANK YOU THIRDLOVE!
perks for going all la natural
No double laundry to do.
No fist fights with wadding and panty exposure
One seamless look and feel
Save money on undies!!!!
If you're ready to buckle down and commit to a 6 week virtual training program, sign up here. 12 workouts plus a meal plan!
All access to monthy recorded total body workouts. 3-4 a week instructor led instructional workouts for all FITness levels. Includes a meal plan.
Or send me a text and I will hook you into one of my virtual Zoom workouts! I hold morning and afternoon workouts two or three times daily. Classes are $20 per session.
Love, breathe and be free!
Angi